SECOND YEAR AND COUNTING
RobotSakers Team 7579, is an Orlando Science Middle/High School club for school-aged students that among other things, participate in FIRST.
COMMUNITY OUTREACH
Our Students, In Our Community.
SPONSORS MAKE IT HAPPEN
RobotSakers is working hard to establish partnerships with a varied group of companies and create relationships that we support our cause. Our sponsors provide us with not only financial support, but in-kind products, services, mentors, and food!
WHAT WE DO
We are a
FIRST Tech Challenge Team
Inspiring young people to become leaders in Science, Technology, engineering, and Mathematics by parternring with industry professional to solve an engineering challenge. We build a foundation of technical skills, social skills, and values to create leaders in the STEM community
Learn About FIRST
OUR TEAM
Solving Engineering Challenges
Our team is comprised of a diverse group of 16 students in grades 9th through 11th grade. With our parents and mentors, we will be working year-round to improve our engineering and robotics skills to participate in the FIRST Tech Challenge, as well as spreading STEM to our community and sponsors.
The 2019-2020 Season
This 2019-2020 season, FIRST RISE, powered by Star Wars: Force for Change, is setting out to inspire citizens of the galaxy to work together, strengthening and protecting the Force that binds us and creating a place where collaboration and collective wisdom can elevate new ideas and foster growth. Together, we RISE.
LEARN MORE
OUR WORK
Our Robot
This is where it all comes together.
The Milleniums Falcon
2019-2020
OUR AWESOME TEAM
Team Testimonials
Don't take our word for it – here's what our team says:
RobotSakers is awesome because we have fun while teaching our peers valuable skills they will need in future STEM careers.
Alex Laureano
2018-20 Electrical/Programming Senior Leader
We are all like one big family, where everyone is respected and feels as though they belong.
Amit Athi Kesavan
2018-20 Mechanical Senior Leader
Being a part of the RobotSakers has provided me with the experience of leading and helping my ppers develop valuable skillsets…and did I mention that the snacks are awesome?!?
Bradley Barbosa
2018-19 Team Captain
OUR AWESOME TEAM
Our Senior Leadership
The Wind Beneath Our Wings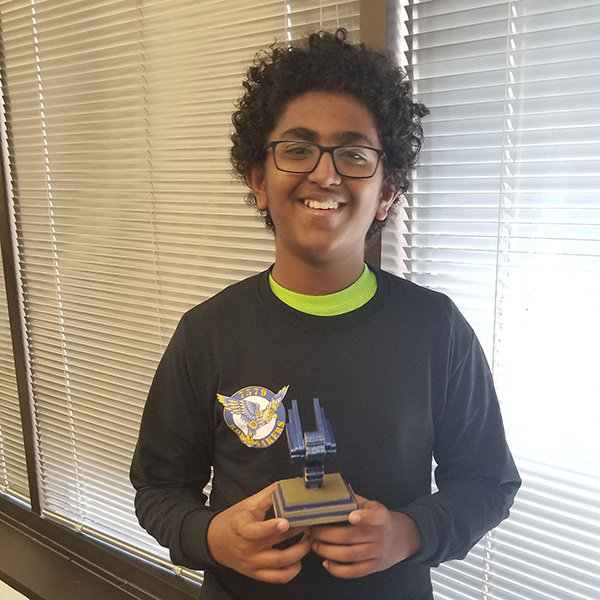 Team Captain
Amit Athi Kesavan
With years of robotics experience and a Dean's List nomination under his belt, Jay is planning on taking the team the new heights this year.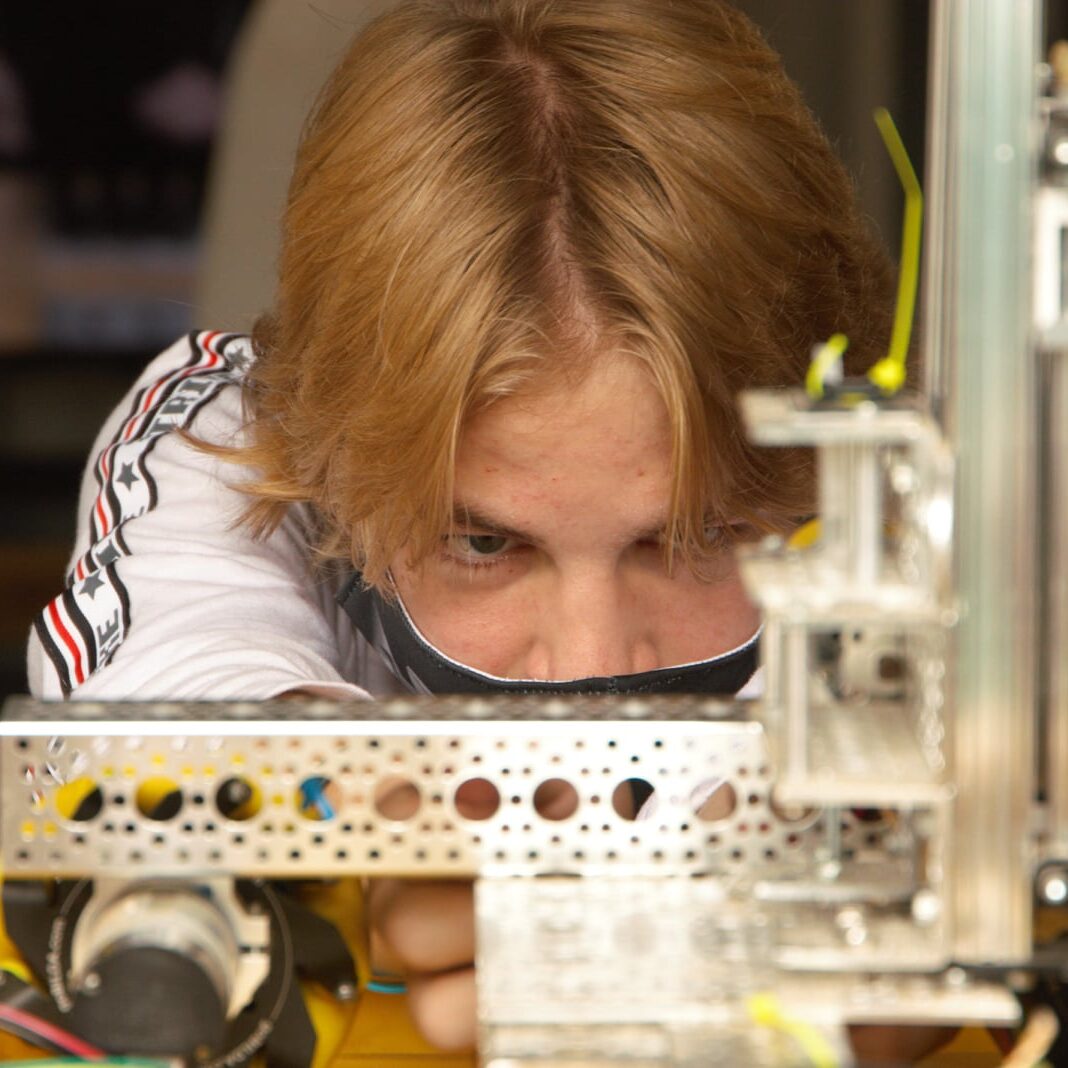 Mechanical
Hatcher Ramsey
Fondly known as Captain Barbosa (last year's Team Captain), Bradley is leading the mechanical team in the construction of the Millenium's Falcon.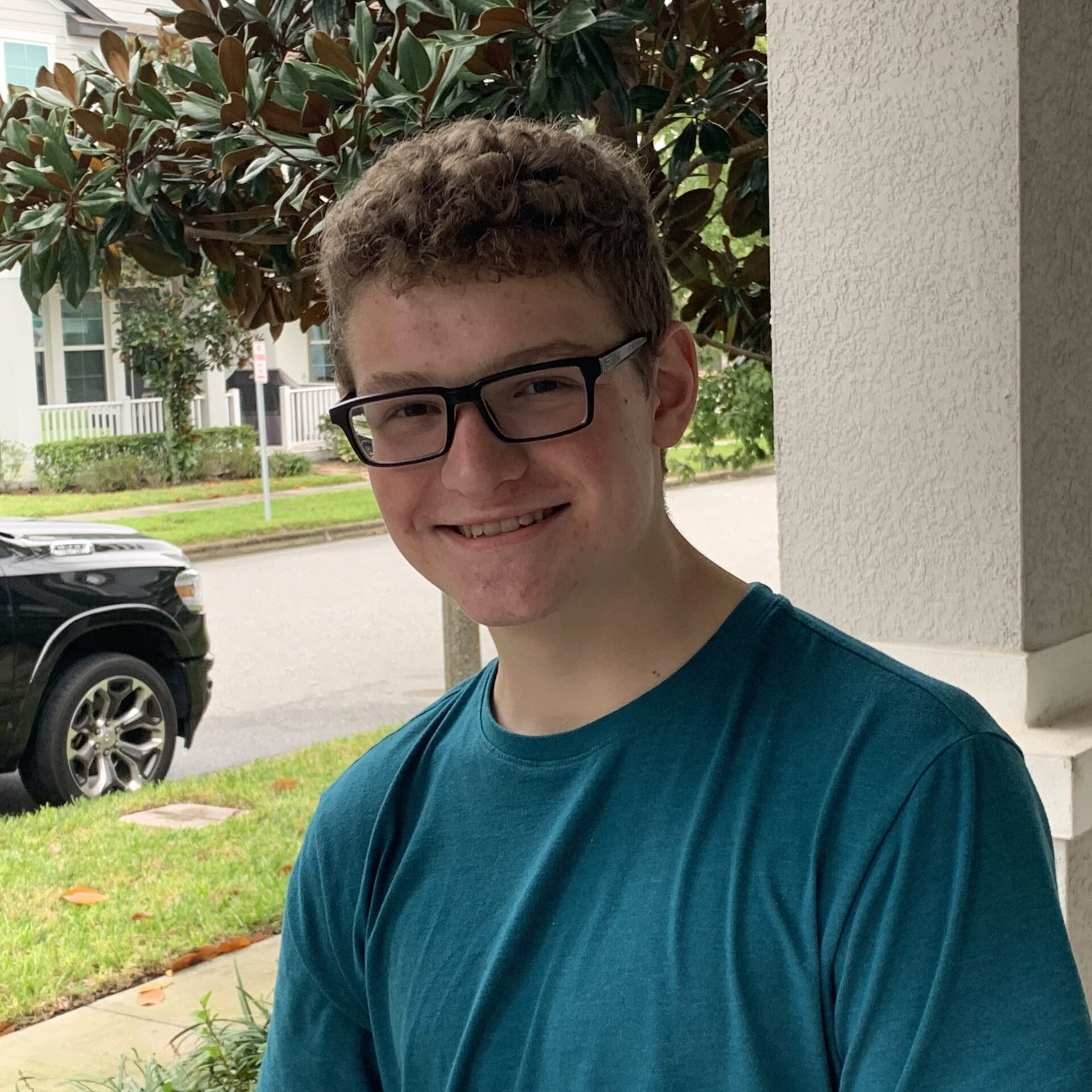 Electrical/Programming
Tyler Waddell
A veteran FIRST Robotics Competition member, Alero is a savvy programmer who knows how to get the Falcon off the ground.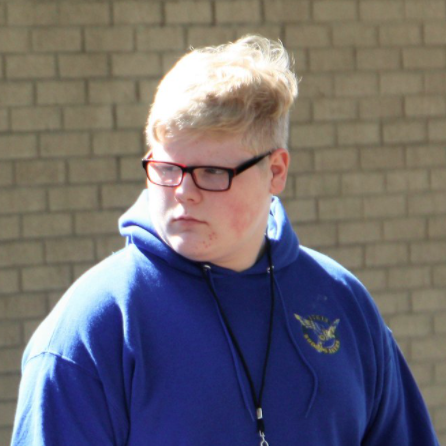 Business
Bobby O'Haver
With a drive for business and having previously led a three (3) member girls team last year, Avari is ready to make the RobotSaker a household name.
CONNECT WITH US
Contact us
Don't be shy, we'd love to hear from you!
Contact form will be displayed here. To activate it you have to set the "contact form shortcode" parameter in Customizer.